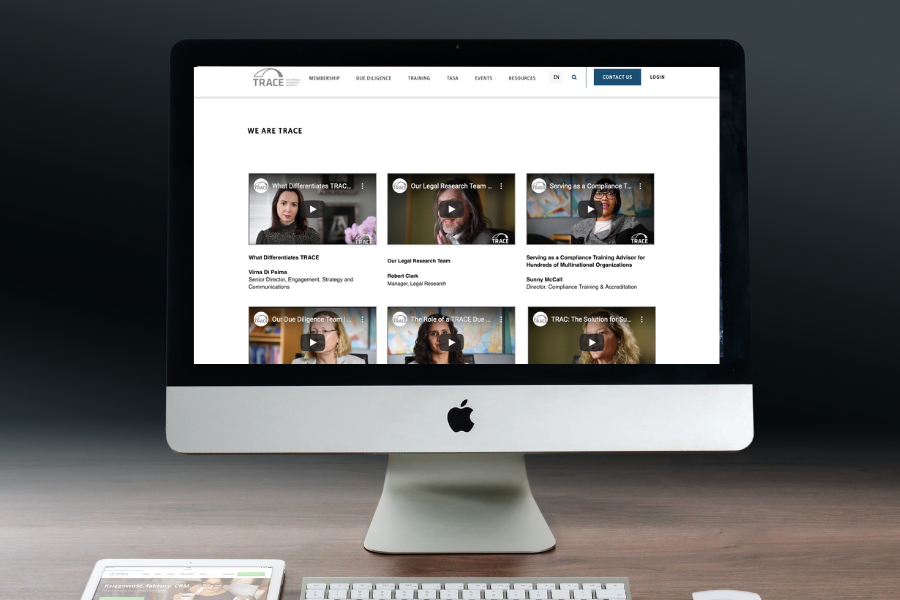 TRACE International, Inc.: We are TRACE
CAMPAIGN MANAGEMENT | SCRIPTWRITING
TRACE is a globally recognized anti-bribery business association and leading provider of shared-cost third party risk management solutions. The business wanted to highlight what differentiates from them their competitors--their international team of experts--and pay homage to their employees. To do this, we engineered the "We are TRACE" campaign. The main video features staff speaking in a multitude of languages while promoting the business and the individual vignette videos highlight the everyday work of the business's impeccable team. The videos were released on Employee Appreciation Day in 2020.
Watch the main video
View all employee videos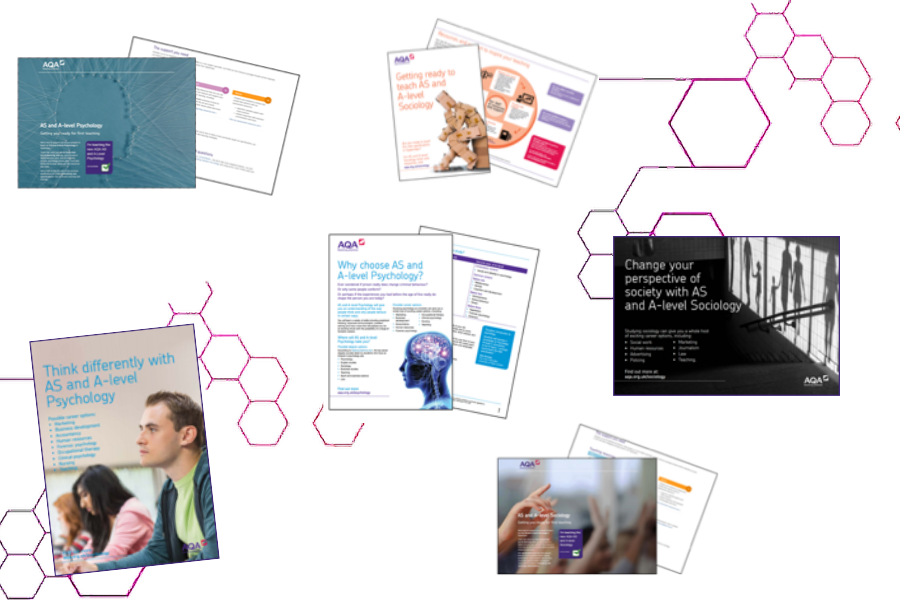 AQA: Commit to Teach
CAMPAIGN MANAGEMENT | PODCAST DEVELOPMENT | COPYWRITING
AQA is an independent education charity that sets and marks over half of all A-levels and GCSEs sat in the U.K. every year, whose qualifications are highly valued by employers and universities around the world. As Campaign Manager for AS and A-Level Psychology and Sociology, my task was to increase market share by encoraging teachers to commit to teach AQA's subjects in the next school year. I ran multiple campaigns and developed content for both teachers and students including funnel pages, options evening materials and getting ready to teach guides. I also ran events and developed a podcast series. I exceeded the stretch targets assigned to me for these subjects.
Download Psychology student flyer
Download Sociology Options Evening Poster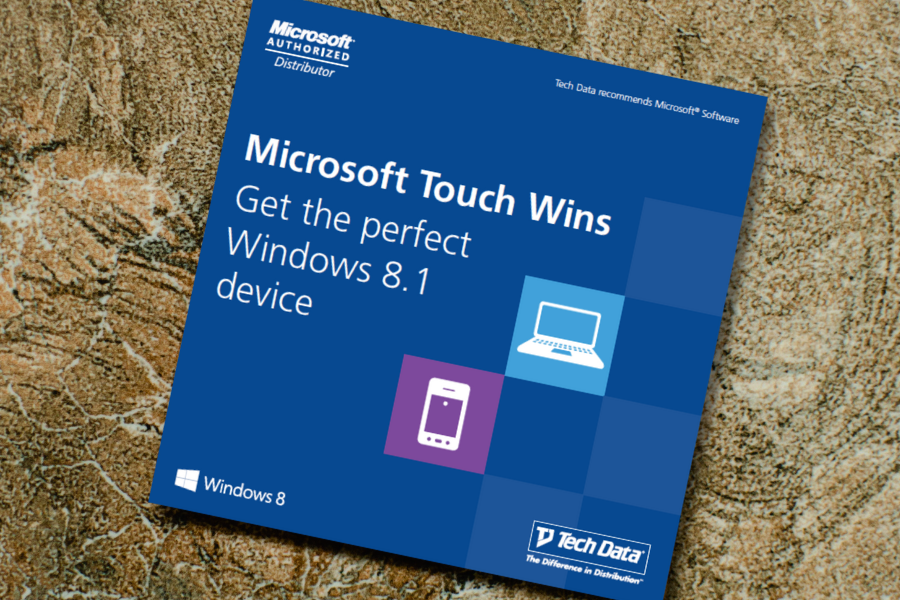 Tech Data:
CAMPAIGN MANAGEMENT | COPYWRITING | DESIGN GUIDANCE
Tech Data Corporation is a multinational distribution company specializing in IT products and services. As a Microsoft Authorized vendor, the team wanted to produce a short product guide to promote their touchscreen range that could be used in upcoming campaigns. The guide and corresponding email campaign generated a high ROI.
Download the guide